EASE THE BURNOUT: 5 DAY QUEST
Launch your own personal journey to finding ease and breathing easy again!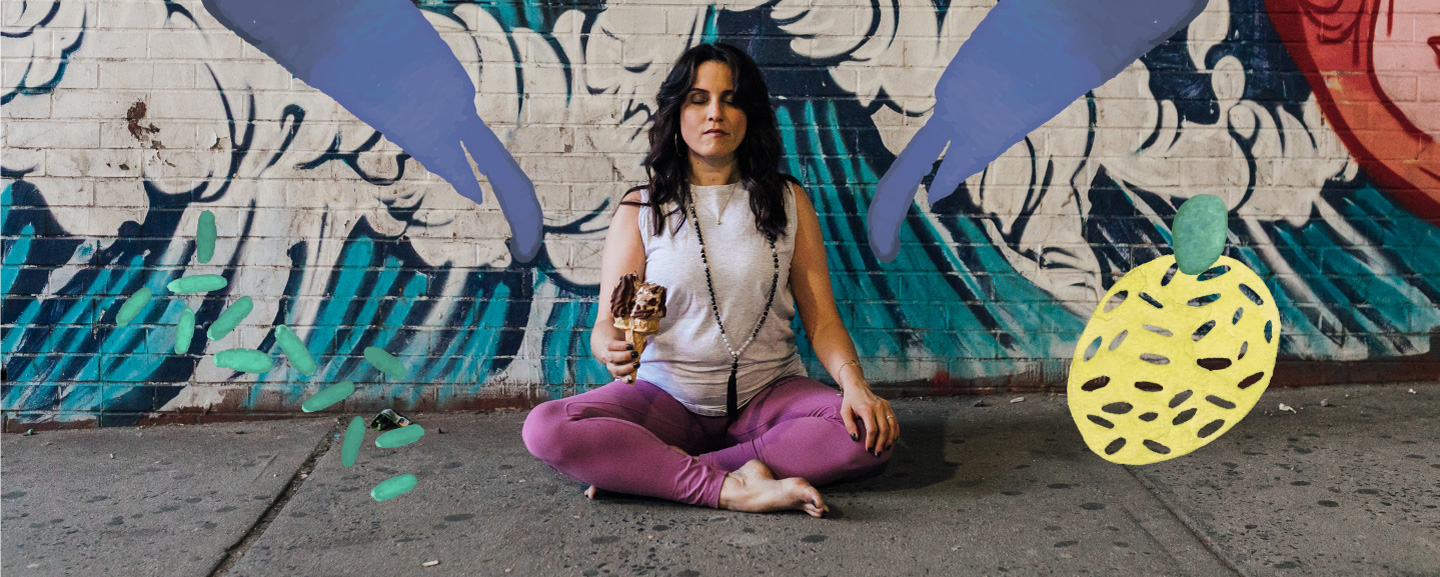 Looking to dig yourself out of overwhelm and feel that bubble baths are overrated?
Me too.
I get it. I'm all into long, luxuriating forms of self-care, but you and I know that the one-off treatments for burnout don't quite do it for you.
No magical cure exists for the hustle and burnout mentality we've collectively come to romanticize.
Yet, you don't know any other way or where to start digging yourself out of overwork.
You may think there is no other way; that it's fiscally irresponsible to stop going and going.
You may believe that hard work is the only pathway to success
You may feel guilty about taking the time to find ease in your life makes you a bad sister, mother, girlfriend, daughter, pet owner.
Still, you know deep down that there's a better way.
You are ready to dig yourself out of overwhelm and take actionable baby steps so that you can do more of what you want.
I got you.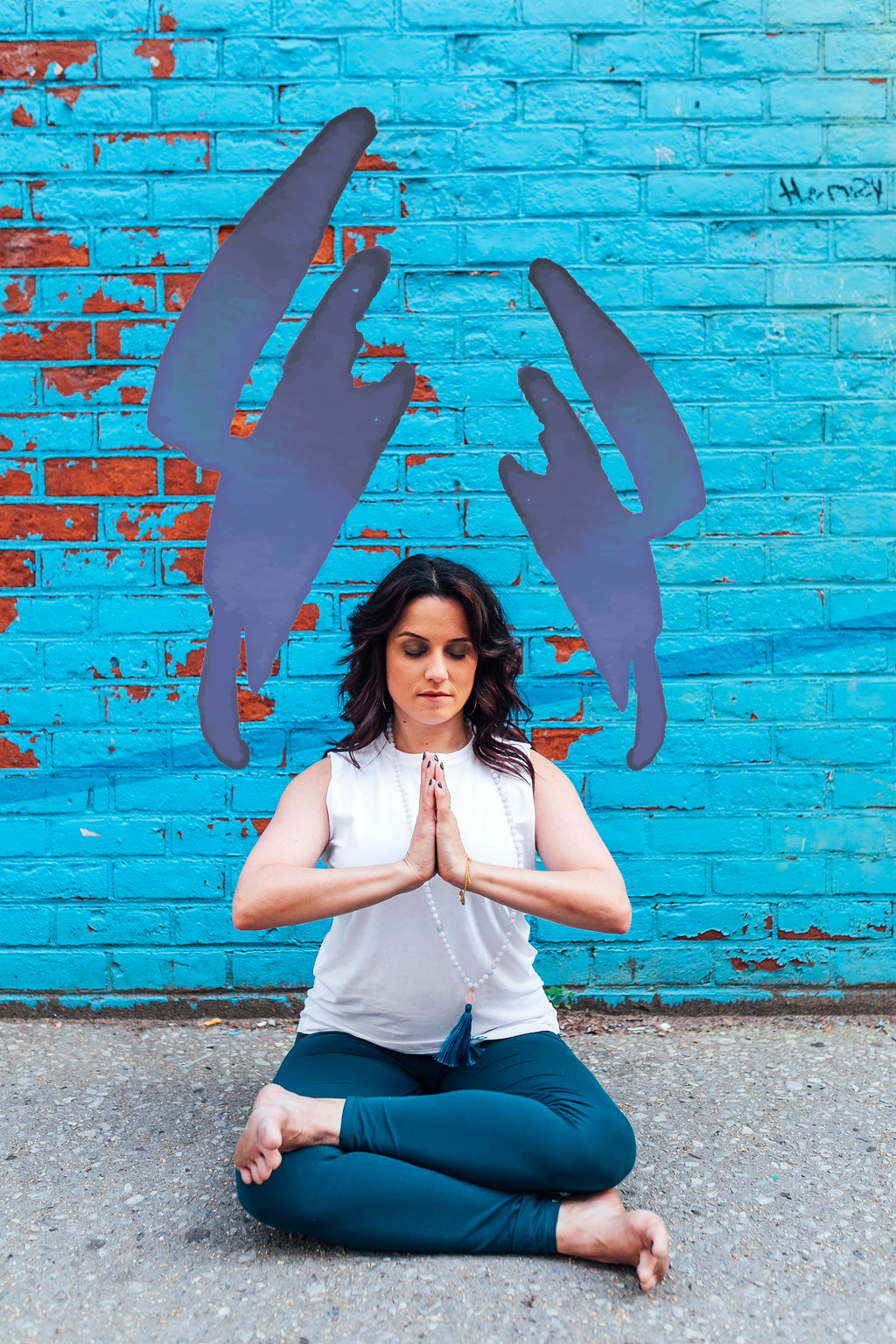 I'm Suset Laboy
Once upon a time, I spent my days jumping through hoops, chasing goals that society invented for me and my community and I internalized with gusto.
An Ivy League education, corporate work, PhD and a business later, I had accumulated a long string of accolades that while appreciated left me exhausted and drained.
As luck would have it—although at the time it felt like the opposite of luck– I was diagnosed with a benign tumor two months before my wedding, and right as hurricane Maria was destroying the island where I grew up. It was either stop and transform my path or succumb to anxiety, exhaustion and potentially worse health problems.
That's why I started A Little Awareness to help women like you realize the same thing (except you know, without the health scare) and help them find ease in ways that work specifically for you and don't feel like an added chore.
To jump start this journey:
ENTER MY SUPER FUN, SUPER GENTLE 5-DAY QUEST (BECAUSE WHO NEEDS MORE CHALLENGES?!):
While I refuse to promise immediate results (I'm not a snake oil salesperson), at the end of your personal 5 day quest, you will have actionable tools to take into your journey to slay the hustle.
EASE THE BURNOUT: 5 DAY QUEST
Launch your own personal journey to finding ease and breathing easy again! Sign up below and you'll receive a short tip to stop the burn out every day for the next 5 days. Get ready to breathe easy again just 5 days from now!

Get a personal empowerment coach delivered right to your Inbox

Learn actionable tools you can access and apply immediately to stop the burnout 

Trick (lovingly, of course) your over-achieving brain into slowing down 

Calm your recurring thoughts that don't serve you 

Spark the body awareness that will unleash your flow  

Reach a hustle-free Nirvana 
You'll also be subscribed to my monthly-ish spam-free newsletter.  Your info will never be sold and you can unsubscribe at any time.