ZEN Quickie:
SH*T HIT THE FAN AND THATS OK
A MINI TOOLKIT TO HELP YOU GET THROUGH THESE TIMES!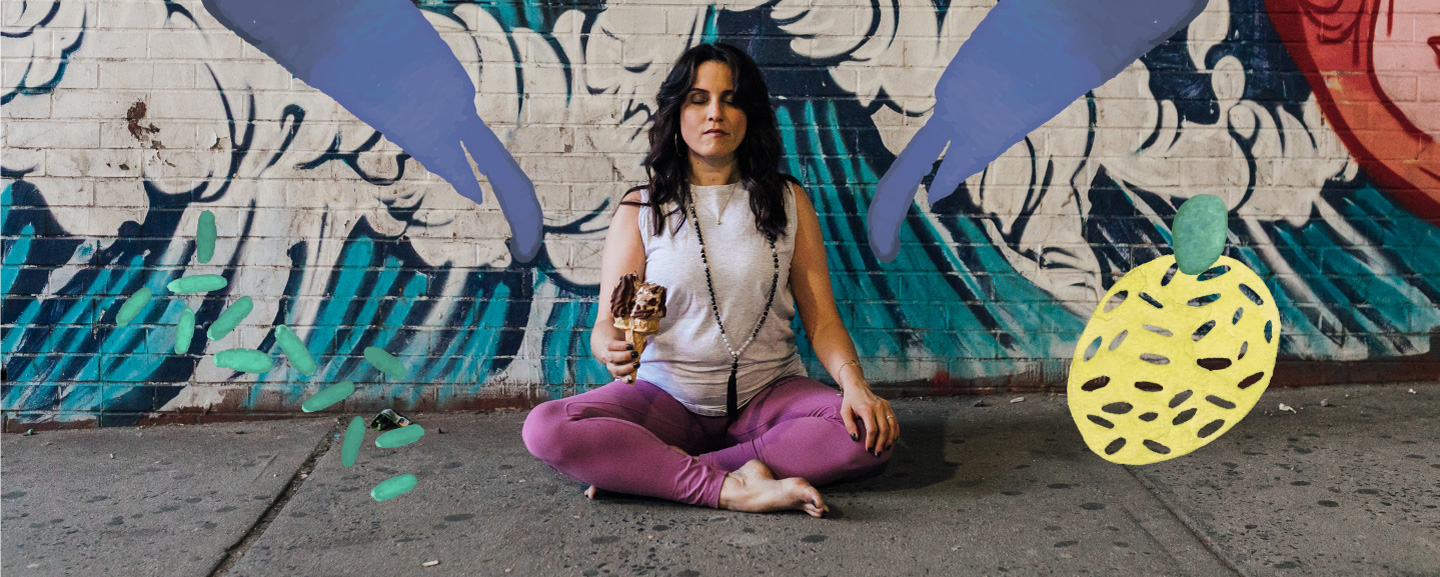 Feeling like someone smacked your ice cream off your hand as you were leaving the ice cream parlor? 
Me too. 
I'd be lying if I didn't say that I've felt like this countless times this week, the week before, the past few months.
When my friends and family expressed similar feeling of overwhelm and shell-shock, I had to create a toolkit to support us all through what can only be described as a sh*t show of a year. 
And now, I got you too, my digital family:
ZEN QUICKIE: 26 minutes to ease  
In this body and mind movement session you will:
Get an entire sequence you can practice in one sitting or break down to fit your schedule

Learn how to navigate change amidst, well, change

Access quick tools you can access to stop the overwhelm

Discover the 2 surprising words that bring quick ease into the day

Bonus: Meet a special guest who will warm your heart.    
You'll also be subscribed to my monthly-ish spam-free newsletter.  Your info will never be sold and you can unsubscribe at any time.