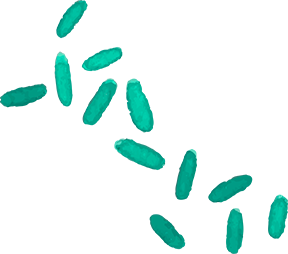 A Little Flow 
Confession Time.
The first time I did yoga, I hated it. I always fell asleep during savasana (you know those last 15 minutes after yoga class dedicated to rest) and felt like I was "doing it wrong".
I've heard countless friends since share their experience of not feeling quite like yoga is for them. If this sounds like you, you've come to the right place. I'm a firm believer in ease and breaking things down into baby steps to make them doable and fun. I approach yoga from the same place.
The second time I did yoga, I did it because I was suffering from vertigo, exhaustion, and an overall case of the blahs. I was lucky enough to find small classes and later a private instructor who made me feel a whole lot more confident about my practice and a whole lot better about myself.
I am not saying yoga cured it all, but it sure helped and I am 100% sure it can help you too.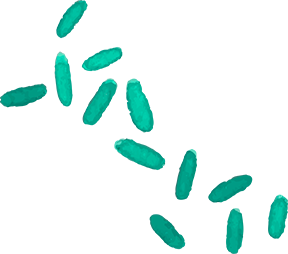 A Little Flow is Perfect for You if you:
Have no freaking idea where to start and need a 1-1 or small group setting to ease you into it all.
Kinda know where to start and want to ease into a new yoga practice.
Need accountability to move weekly (no shame in that. I do too. It takes a village).
Haven't found a yoga place that speaks to you (it certainly took me time to find my tribe).
Are serious about yoga but don't take yourself toooo seriously.
Are tired of all the woo woo-ness (Ok, a little woo-woo is Ok) and constant striving for perfection of the wellness world.
Book Your Private Session Package
Click on the pricing package below that best fits your goals. You may choose a single session or a package of 6 or 12 sessions.
Single Private Class
A Little Flow – Single Private Sessions
6 Private Class Package
A Little Flow – Multiple Private Sessions
12 Private Class Package
A Little Flow – Multiple Private Sessions
Book your GROUP CLASSES
RSVP For A Little Spanglish Flow
You are Two Steps Away from Flowing in Spanglish:
RSVP for your preferred dates (If you don't find the date you want, don't worry. New dates added regularly).
You will be directed to a page with payment details. Zoom info will follow.
Classes fill up fast, once you purchase your ticket, remember to RSVP for the day(s) you want below.
There are no upcoming events at this time.
BUSY is a 4-letter Word
Looking to dig yourself out of overwhelm with something more than another "woo-hoo!" self-help book? Let's work together to find your peace, help you make more intentional choices towards ease and a life that just flows.